Collecting payments
Payit™ gives you a secure and fast way to collect and request payments from your customers.
Eligibility criteria and fees apply.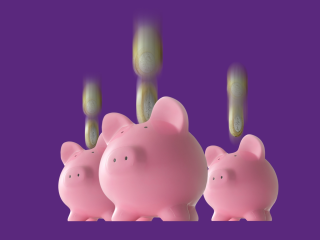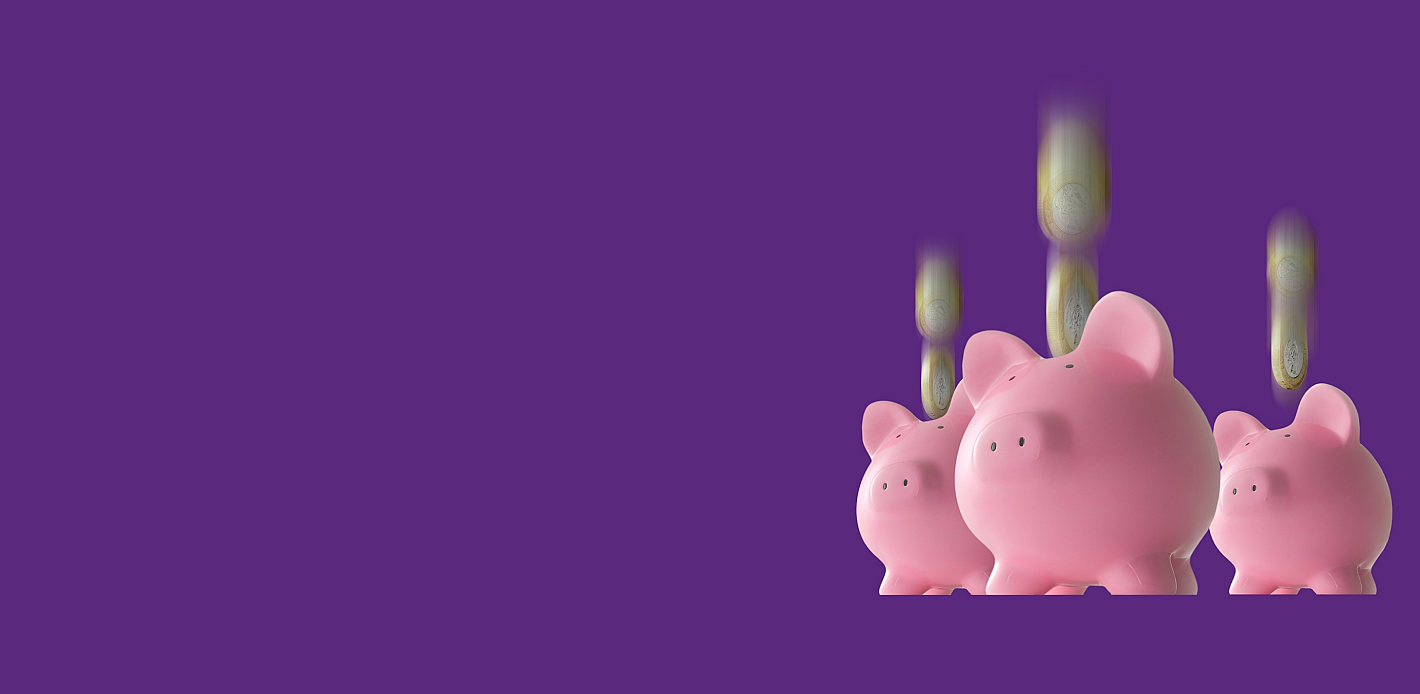 Ensure your customers can pay you easily in an efficient way that suits your business
Simple and efficient payments
Can Payit remove the headaches from your payment processes?
The payment journey
Put customer experience at the heart of your payment processes.
You will need to sign up to Payit terms and conditions and hold an account with us. Fees are based on the volume and average value of
e-commerce transactions. Speak to a NatWest Relationship Manager (where relevant) for further information, or request a call back.

Which Banks are connected to Payit for our customers to pay from?
Below is a list of both the CMA9 banks and other key banks/account providers that are currently connected to Payit.
Below is the connected list as of January 2023.
| | |
| --- | --- |
| AIB | Nationwide |
| Barclays | NatWest |
| First Direct | Revolut |
| HSBC | RBS |
| Monzo | Ulster Bank |
| Lloyds | Halifax |
| TSB | Bank of Scotland |
| Santander | Starling Bank |
How does Payit work?
Payit utilises secure Open Banking APIs to facilitate payments without the exchange of account details. This is achieved through a payment initiation call to the customer's bank via Open Banking APIs. The customer authorises a payment using their bank's online or mobile banking journey and funds are sent as a Faster Payment.
What technical resource is required to integrate?
The API technical integration is relatively straightforward, and we have a readily accessible sandbox which you can use to safely develop and test in. Please see our developer zone for technical specs.
If you are using e-Commerce sites such as Adobe Commerce and WooCommerce then downloadable plugins are available, with more to come in 2023.
How much does it cost?
Our charging structure is based on a fixed rate per transaction, with discounts applied for large volumes. Please complete the form with your business details and we'll happily contact you with details of pricing.
How can I find out more information?
Complete the details on the form and one of our sales team will contact you.