Sending payments
Use Payit™ to send money securely and instantly* to your customers using direct account-to-account payments.

*In the majority of cases, payment will be near-instantaneous thanks to the Faster Payments Service. However, banks may retain certain payments for additional checks. If approved, payments are guaranteed to arrive within 2 hours. Eligibility criteria and fees apply.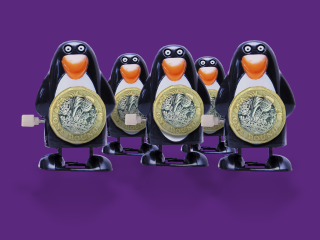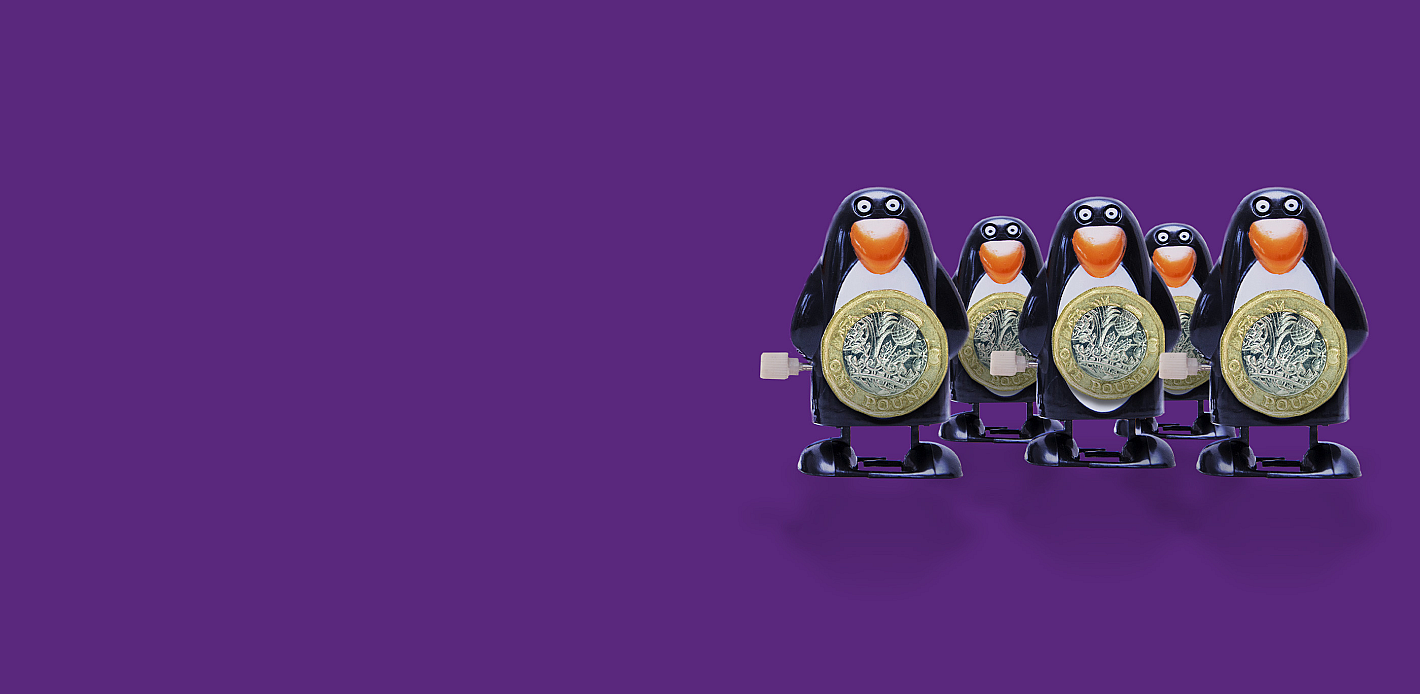 Simple and efficient payments
Swift and efficient payments
A fast, secure and cost-effective solution to send payments to your customers via an account-to-account payment.
The payment journey
Offer a payment experience for your customers that's on-brand and technically robust.
No integration needed for Bankline users
Payit is available to all NatWest Bankline users*. Check out the video to see how easy it is to arrange a payment.
*Bankline is NatWest's online service for businesses that need more flexibility when it comes to managing their finances; Bankline gives customers flexibility to view all their business accounts on one profile, make payments securely, and create multiple users with different access levels. Bankline is available to eligible NatWest business current account customers. Fees may apply. Bankline is not available to sole traders and unincorporated clubs or societies, however, you can register for Online Banking.

You will need to sign up to Payit terms and conditions and hold an account with us. Fees are based on the volume and average value of e-commerce transactions. Speak to a NatWest Relationship Manager (where relevant) for further information, or request a call back.
How does it work?
A payout is raised by inputting a limited amount information such as name of recipient and contact details. There is no need to collect or input account details.
An email is sent to the recipient to ask them to securely provide NatWest with the details of the account they want the funds to be transferred to. The payment is made as a Faster Payment.
What technical resource is required?
Payouts can be created within our NatWest Bankline proposition, which means no technical work is required on your side.
Alternatively, you can choose to embed Payit within your existing business systems through our API solution, which would allow you to deliver the claim link through your method of choice – email, or your SMS, app or website – creating a fantastic experience for your payees.
How much does it cost?
Our charging structure is based on fixed rate per transaction, with discounts applied for large volumes. Please complete the form with your business details and we'll happily contact you with details of pricing.
How can I find out more information?
Complete the details on the form and one of our sales team will contact you.