It pays to Payit™
The award-winning way to send and receive payments instantly* without the need for bank or card details. Payit from NatWest uses Open Banking technology to enable banks to talk directly to each other, so you can pay and get paid faster.
*In the majority of cases, payment will be near-instantaneous thanks to the Faster Payments Service. However, banks may retain certain payments for additional checks. If approved, payments are guaranteed to arrive within 2 hours. Eligibility criteria and fees apply.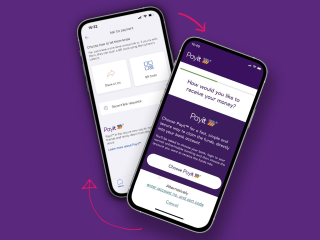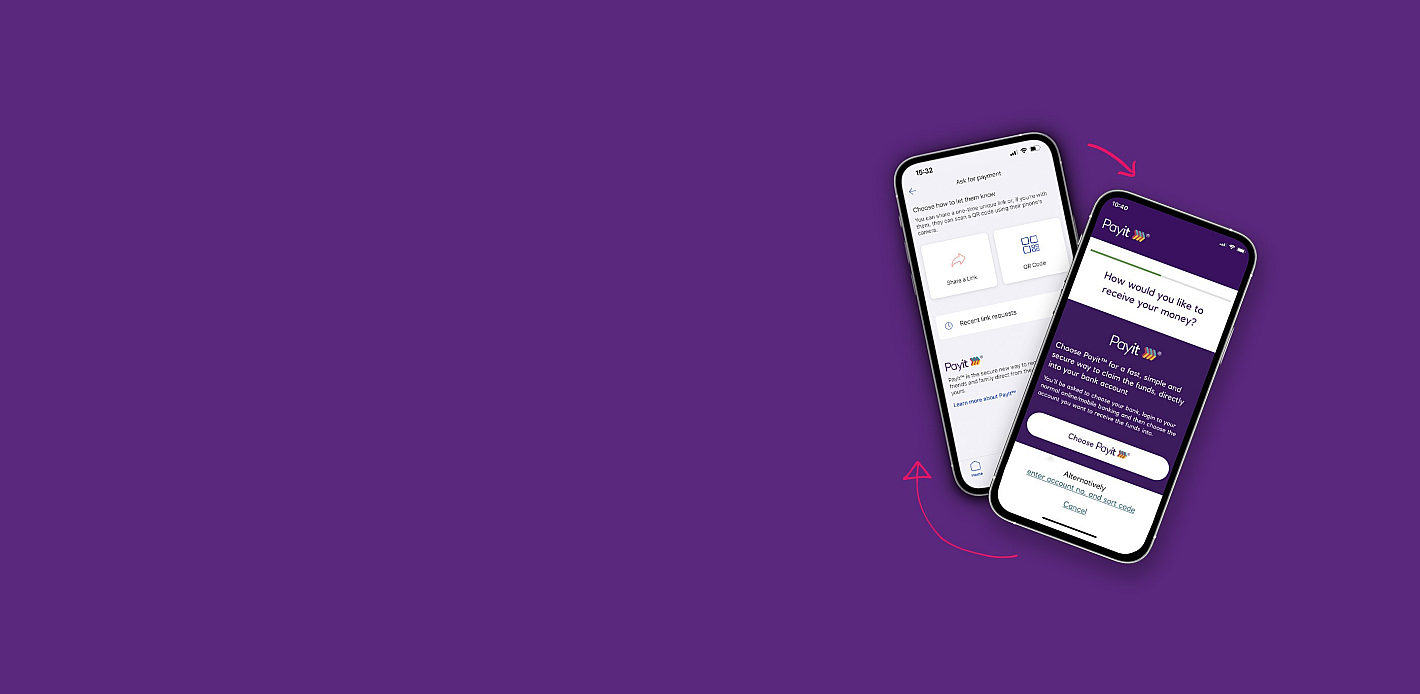 Safe transactions without sharing or storing account details
Collect and send payments without fuss in just a few clicks
Pay or get paid almost instantly*
Payit for businesses
Whether you are looking to collect or make payments, our award-winning open banking solution gets funds where they need to go simply, safely and swiftly.
Payit is changing the way people send or receive money from businesses. It's simple, swift and secure, with no need to register or provide any card or account details. Simply click a Payit link or follow a QR code to select your chosen bank account and you're done.
Awards and accolades
See what the industry thinks of Payit
Payments Awards 2022
Best Online Payments Solution – Consumer & PSD2 or Open Banking Initiative of the Year & Best Merchant Acquirer or Processor Category

PAY360 Awards 2022
Best Direct Account to Account Solution

Open Banking Expo Awards
2022 Best third party provider