Customer story: JS Group
JS Group integrates Payit™ into their Aspire platform to support students' bursary payments.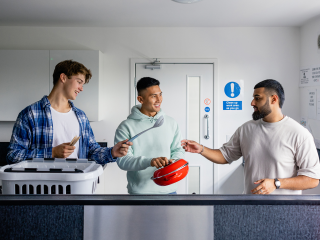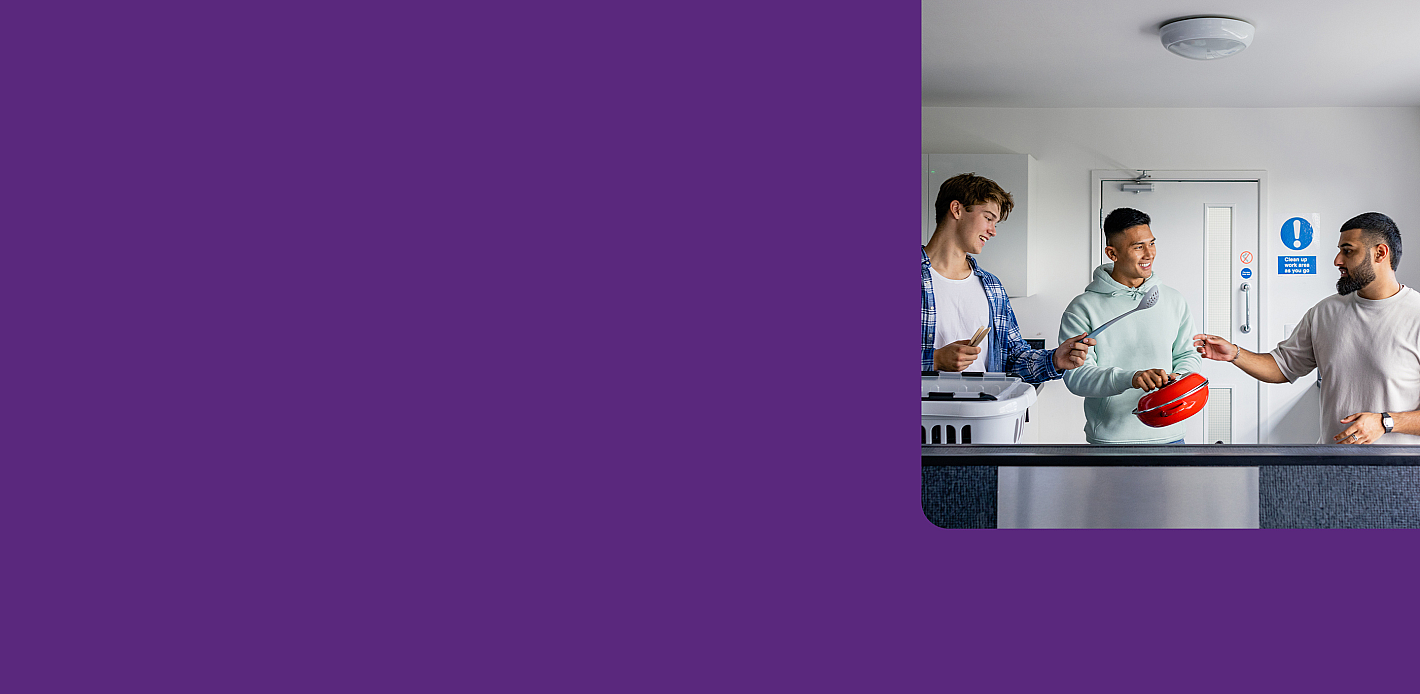 Helping students to get their money easier
JS Group have developed one of the leading platforms to support issuance of student bursaries. They have integrated Payit into their Aspire platform to improve the 'last mile' of this service – the payment – to support a better student & university experience.
Payit helps universities
Thanks to Payit, end-to-end* cost savings are estimated to be 5-15% of current cost, achieved through:
Staffing
Staff no longer have to manually collect, verify, update or process student bank account details, freeing up this resource for other workstreams.
Data protection
Unlike traditional payment methods, Payit means that there is no requirement to hold, store and destroy student bank details.
Payment instalments
As payments can be issued each semester rather than one lump sum, Payit can help mitigate the loss of funds that occurs when students leave before the end of their studies.
Speed
Funds can be made available in real time, transforming the student experience.
Control
Payit enables students to choose the account they draw the funds into at the point of receipt. This flexibility ensures the student can always access the money, even if they have account restrictions.
Budgeting
Funds can be made available in stages, helping students to budget and maintain financial wellness.
Through the use of the Payit API solution, JS Group has developed Aspire Cash, resulting in a better payment experience, reduced administrative costs and improved understanding of how cash awards are used by students.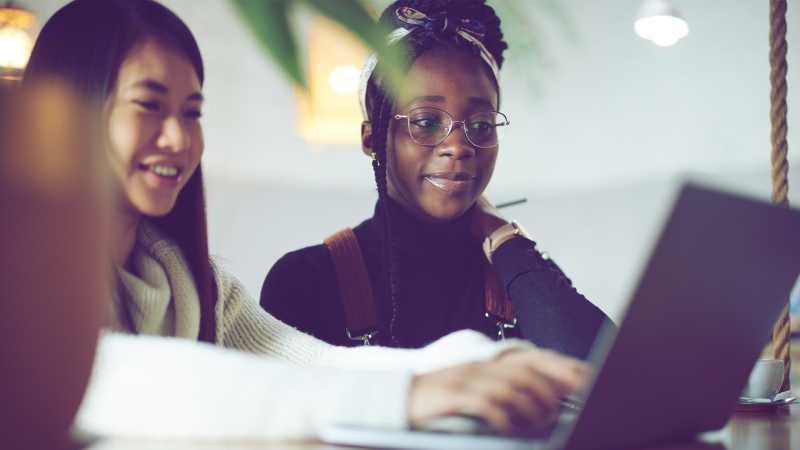 Through working with Payit and adopting innovative payment technology, we have been able to develop a solution that could save universities between 5-15% of the total cost of their bursary administration and programmes*. Over and above that, by using Aspire Cash universities can provide a better and more responsive experience for
their students.

Peter Gray

JS Group

CEO and Chair
Eligibility criteria and fees apply. You will need to sign up to Payit terms and conditions and hold an account with us. Fees are based on the volume and average value of e-commerce transactions. Speak to a NatWest Relationship Manager (where relevant) for further information, or request a call back.