Safe, simple and secure payments for people and business
Payit by NatWest is a multi-award-winning Open Banking payment solution, that enables near-instant* payments without the need of sharing bank details. It's the next generation of payments.
*In the majority of cases, payment will be near-instantaneous thanks to the Faster Payments Service. However, banks may retain certain payments for additional checks. If approved, payments are guaranteed to arrive within 2 hours. Eligibility criteria and fees apply.
Transforming the world of payments
Fewer cards – more control
Payit is a connected payment ecosystem, offering new ways to collect and send payments online, while removing the need for debit or credit cards.
It offers consumers fast and convenient payment journeys, improved control over their finances and reduced exposure to fraud.
For businesses, Payit improves financial control, reduces exposure to fraud and lessens the financial data burden.
Since Aug 2019, Payit has processed over 10.9 million successful payments, valued at £2.64 billion*.

*As of 1st March 2023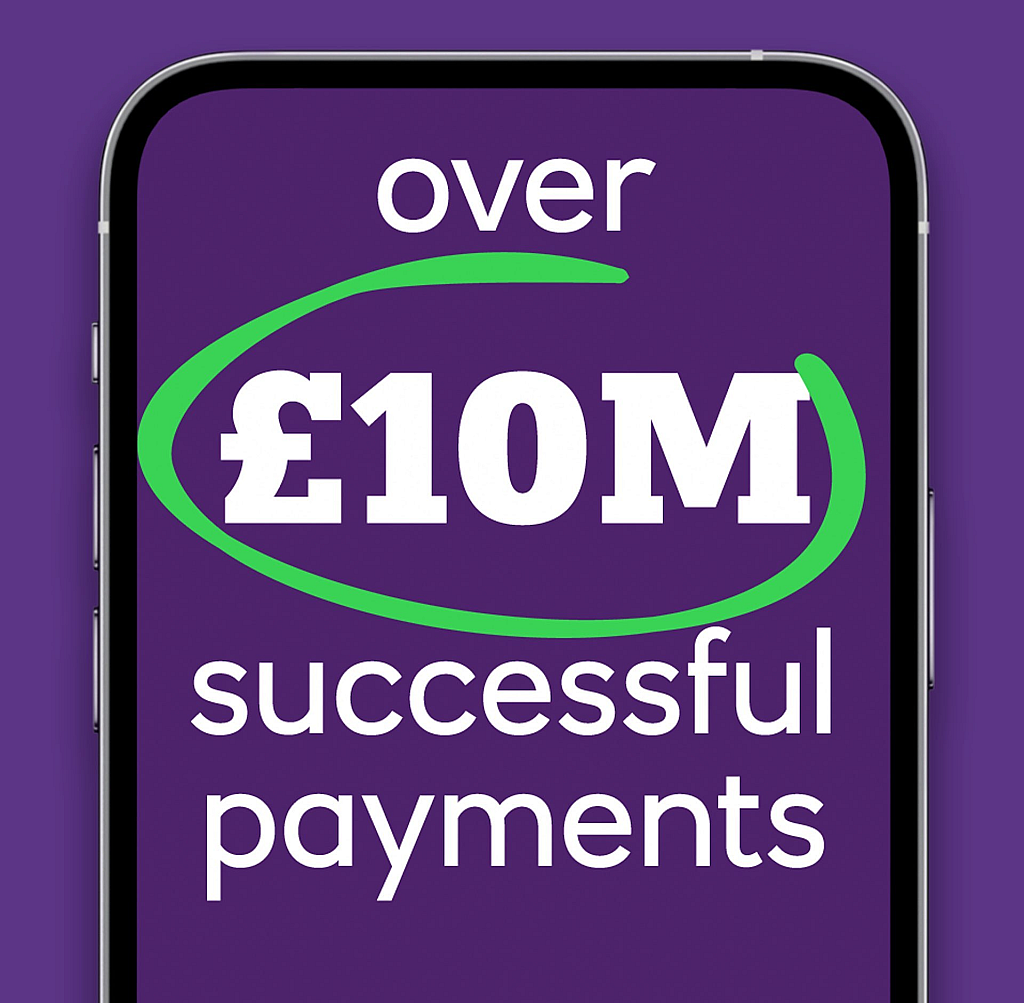 A trusted solution from NatWest
All the safety, security and reliability you'd expect from one of the UK's biggest high street banks, but you don't need to be a customer to use it.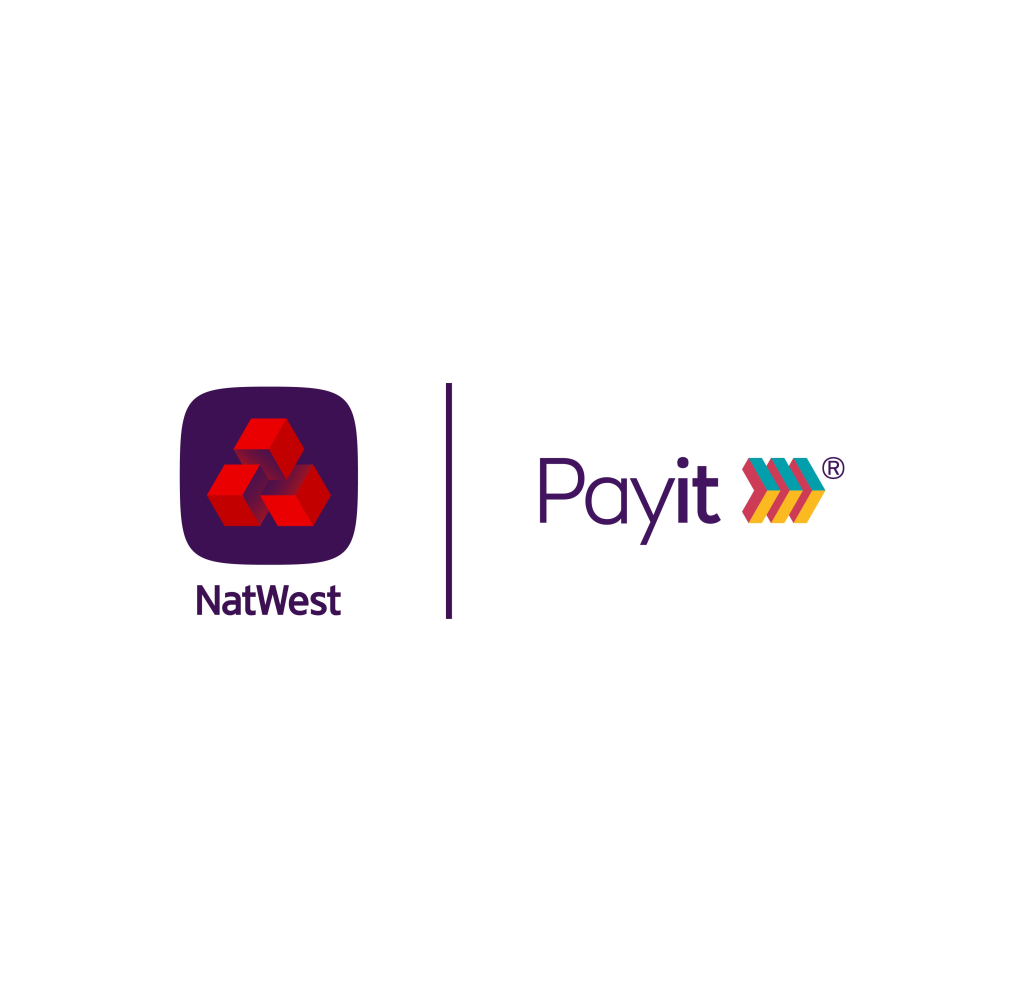 Payments Awards 2022
Best Online Payments Solution – Consumer & PSD2 or Open Banking Initiative of the Year & Best Merchant Acquirer or Processor Category

PAY360 Awards 2022
Best Direct Account to Account Solution

Open Banking Expo Awards
2022 Best third party provider